Project year: 1976
Year of production starting: 1978
Year of production ending: 1992
Commercial code: 4044
Period: 1978 – 1982
45 x 62cm
Commercial code: 4048
Period: 1978 – 1992
37 x 51cm
Commercial code: 4050
Period: 1978 – 1980
45 x 62 cm – with a dimmer
Ceiling Lamps
Commercial code: 3076
Period: 1978 – 1982
37 x 23,5 cm
Commercial code: 3077
Period: 1978 – 1982
45 x 29cm
1 x E27 – 100 watt max
Floor Lamps
Commercial code: 4531
Period: 1978 – 1982
45 x 160 cm
2 x E27 – 2 x 60 watt max
Used as a prop in the 2014 film X-Men – Days Of Future Past, where Logan or Wolverine (played by Hugh Michael Jackman) returns from 2023 to 1973 to change history. Logan even took this two Baobab lamps with him, because they were first produced in 1978, five years later.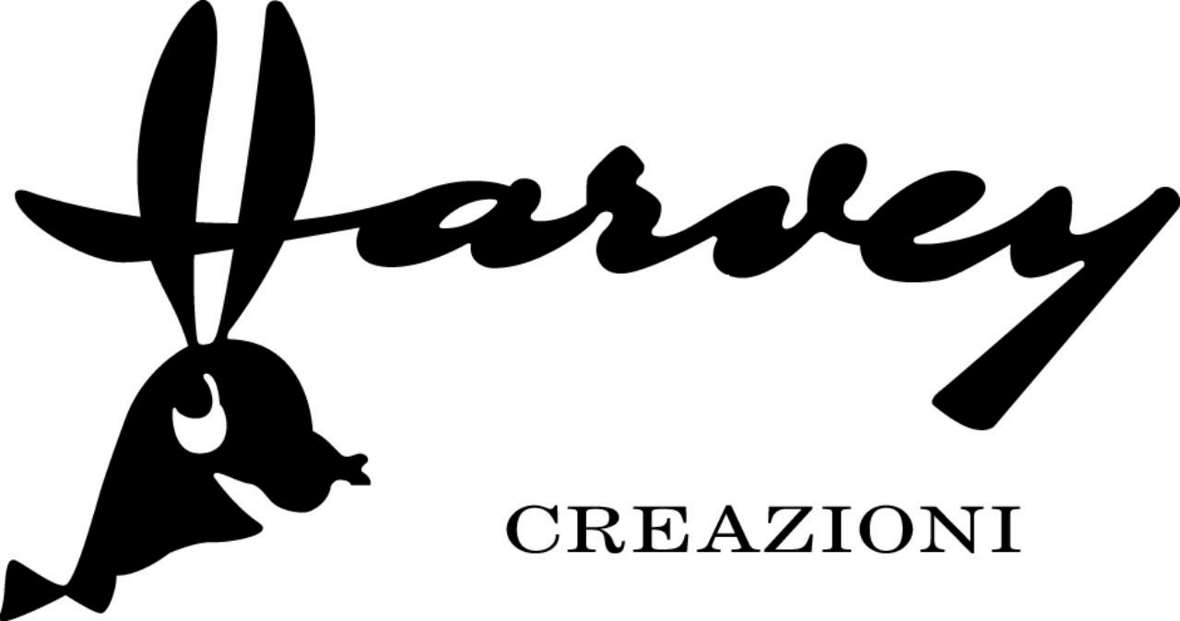 Logo used between 1959 and 1964. Inspired by the 1950 film "Harvey", starring James Stewart.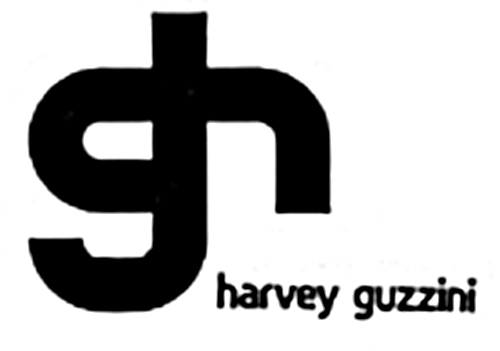 Logo used between 1965 and 1977.  This logo was designed by Luigi Massoni.
The architect Massoni was invited to work with Harvey as the company's art director, a move that gave further impetus to the idea of collaborating with designers.
Between 1967 and 1971, Ennio Lucini designed the catalogue tor the DH brand, under which lamps for home lighting were marketed.

Logo used from 1974 until today, designed by Advema G&R Associati. This logo embodied the company's entire output, which was marketed under other brands such as DH, Doma and Atelier.
It was during this period that the company began making technical products. Spot and flood lights in particular.